A question most companies have been asking themselves for some time. Yet, surprisingly many companies still use paper-based documents, both for internal use and for dealing with their customers. And all this despite the fact that most of the documents and other paperwork within the ERP system itself is generated electronically.
Businesses do not use applications that allow them to easily share documents from the ERP system with others within their own business or to forward to non-corporate recipients. They are most affected by the lack of transparency and orderliness of documents, the inaccessibility of documentation, the loss of documents, and the frequent mistakes in manually entering or copying data, not to mention wasted time that could be much more usefully used.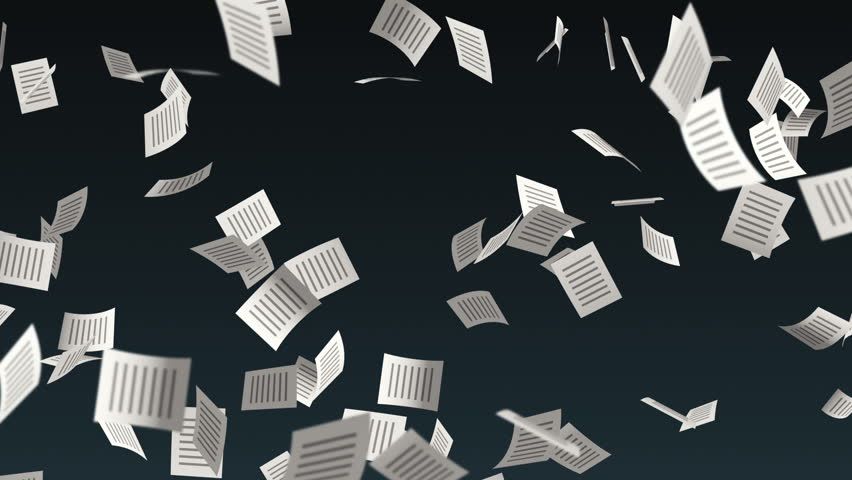 The documentary system itself is a user-friendly and easy-to-manage workflow, most notably transparent and easy to validate documents such as invoices, contracts, travel orders, purchase orders, receipts and other mail received or issued.
One of the advantages of such a module is that users do not need to print the documents on paper, but simply send them for approval or signature to the duly authorized persons. They can then simply click, sign, confirm, even reject, or return the document to its predecessor for further processing or completion. The whole process of submitting documents is therefore much faster and more reliable and, above all, controlled and transparent. Because scanning and signing are done through an online application, such document operations can be performed anywhere, anytime, even outside the office.
After all, the document system merely represents the possibility of the document tracking data directly within the system, not hand-to-hand on paper.
We should be aware that paper is merely a medium for transmitting information.
The content of the document is essential.
And if paper is merely a medium, then in the age of digital transformation, we have to admit that there are better, cheaper and safer media for transmitting information.