Hermes was founded in 1992. We offer our customers a wide range of business solutions. They are designed with small and medium-sized companies in mind, striving to optimize and digitalize their business
In 2019, we enriched our offer with platformo Odoo, which represents the next generation of business software. In 2020, we also became Gold partner of Odoo in Slovenija.
The recognition that we are doing things right is also proven by the nomination by Odoo, where we competed with two other partners for the award for the best starting partner 2020 in Europe.
Behind all this is a team of motivated and dedicated employees who skillfully and creatively solve user challenges, so today we are trusted by more than 500 companies.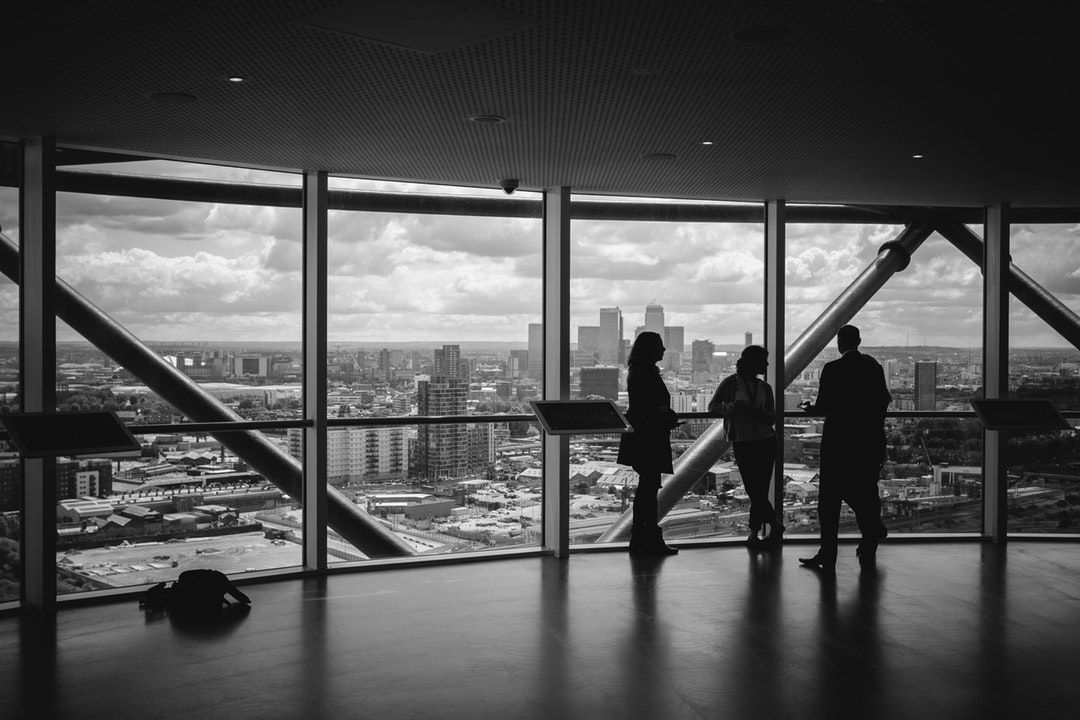 HERMES računalništvo in poslovne storitve d.o.o.
Prušnikova ulica 2, 1210 Ljubljana-Šentvid
Tovarniška ulica 12, 8270 Krško
Contacts:
tel: +386 (0)1 510 42 10
tel: +386 (0)7 490 23 10
info@hbs.si

Registration number: 5431948000
VAT Number: SI60118407
Bank accounts:
IBAN SI56 0298 0001 4175 158 (NLB d.d.)

IBAN SI56 2900 0005 0455 086 (UNICREDIT BANKA SLOVENIJA d.d.)

50,000+ companies use Odoo for their business.
Join us and improve your experience.