In one of our previous blogs, we talked about the successful digital transformation of one of our clients' businesses.

With the help of digitization vouchers you can also increase the competitiveness and added value of your business. Take advantage of the grants available from April 2019 to September 2023, which are an incentive for micro, small and medium-sized enterprises to co-finance key digitization areas.
There are four vouchers for digital competencies, digital marketing, digital strategy and cyber security.
The project is led by the Digital Information Center (DIH Slovenia) in cooperation with the Slovenian Enterprise Fund (SPS) and the Ministry of Economic Development and Technology.
Digital vouchers are redeemable for those contractors who are listed in the Professional Catalog or.
contractors at DIH Slovenia upon the approval of the special competent commission.
Among them is the Hermes company.
In the catalog of training providers
DIH
you can choose a contractor to your liking according to the identified needs.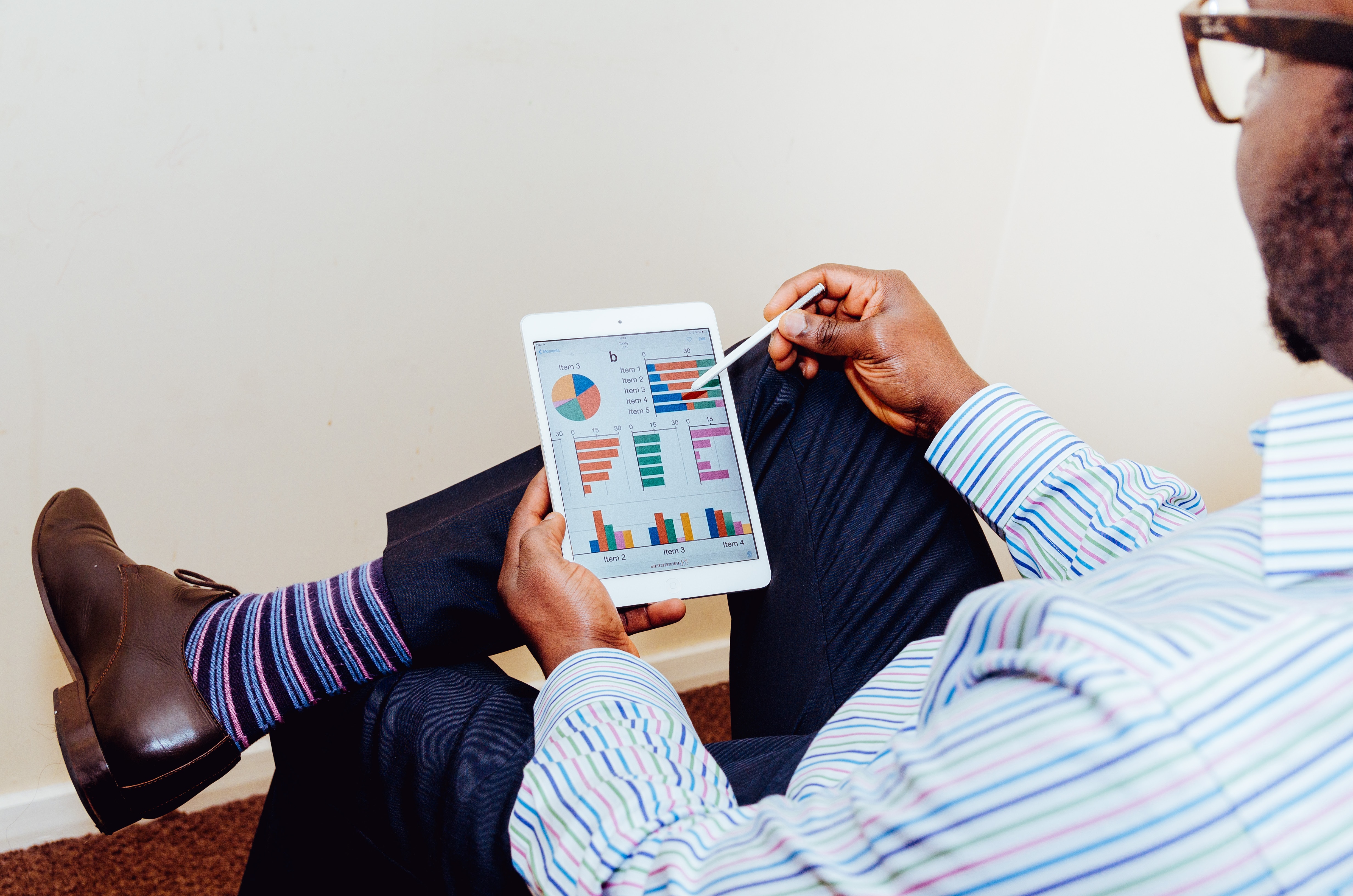 What is the amount of funds available?
The value of the call is approximately EUR 8.5 million, which will be evenly distributed over 4 years by the end of the period.
Therefore, just over € 2 million is available annually.
The subsidy is returned to the contracting authority subsequently, from a minimum of EUR 1,000.00 to a maximum of EUR 9,999.99.
However, the amount of the subsidy also depends on the type of voucher.
How to get started?
All the tender documentation is available on the website SPS, where individual tenders and calls and other information are listed.
Micro, small and medium-sized enterprises, namely companies, sole proprietors and cooperatives, can apply for the tender, all of which are subject to the requirement that they be registered as a legal or natural person in Slovenia.
Voucher acquisition process:
Coordination with the choice of contractor enrolled in

DIH katalog


Login or

submits applications

(https://podjetniskisklad.si/sl/razpisi)

Performance (within 6 months of signing the contract)

Payment claim

Digital Competencies: Participant Evaluation + Web Station Report

igital Marketing: Confirmation by

DIH Slovenija

on successful performance
Until when is the deadline for applications?
An application for a voucher can be submitted by your company at any time during the public call until 31 March 2023 or until the funds have been used up.
In case of early use of funds, the information will be published on the website of the Slovenian Enterprise Fund.
The deadline for submitting applications is therefore 31 March 2023, with the deadline for submitting a claim for payment of funds being 30 September 2023.