Hermes
Partner pri vaši poslovni rasti
Poslovne rešitve | Svetovanje | Odoo ERP | Digitalna transformacija
Odoo

Simplify your business with one app. No integration.
The Odoo global digital platform offers all the applications you need to manage your business in one place.
The solution is intended for small and medium-sized businesses. With modern technology and low licensing costs, it is already competing with the largest providers of business solutions. With more than 5 million users, it confirms its reputation as the fastest growing business solution in the world.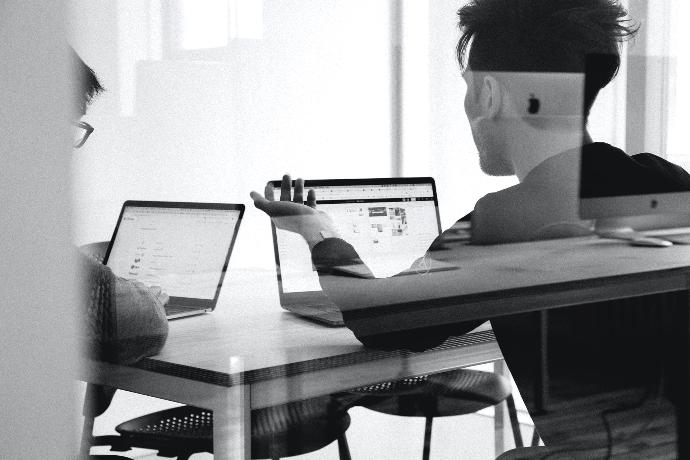 HERMES.360 ERP
Accounting. Employees. Payroll.
The ERP business management solution is suitable for sole proprietors as well as for larger companies and accounting services.

More than 2,000 users already swear by stable operation and a cost-effective business solution that is always compliant with the law.

HERMES.4BUILD
Digitization of construction
for the 21st century
4BUILD is a complete solution for all stakeholders in construction projects. It enables digital management of construction projects from various aspects: investor, contractor, supervisor, designer and engineering..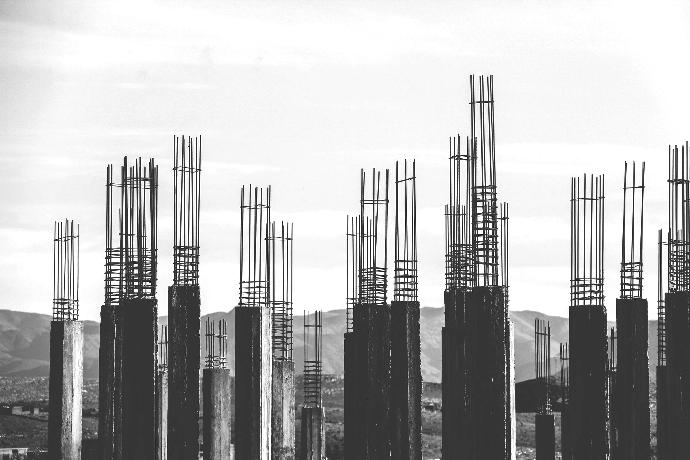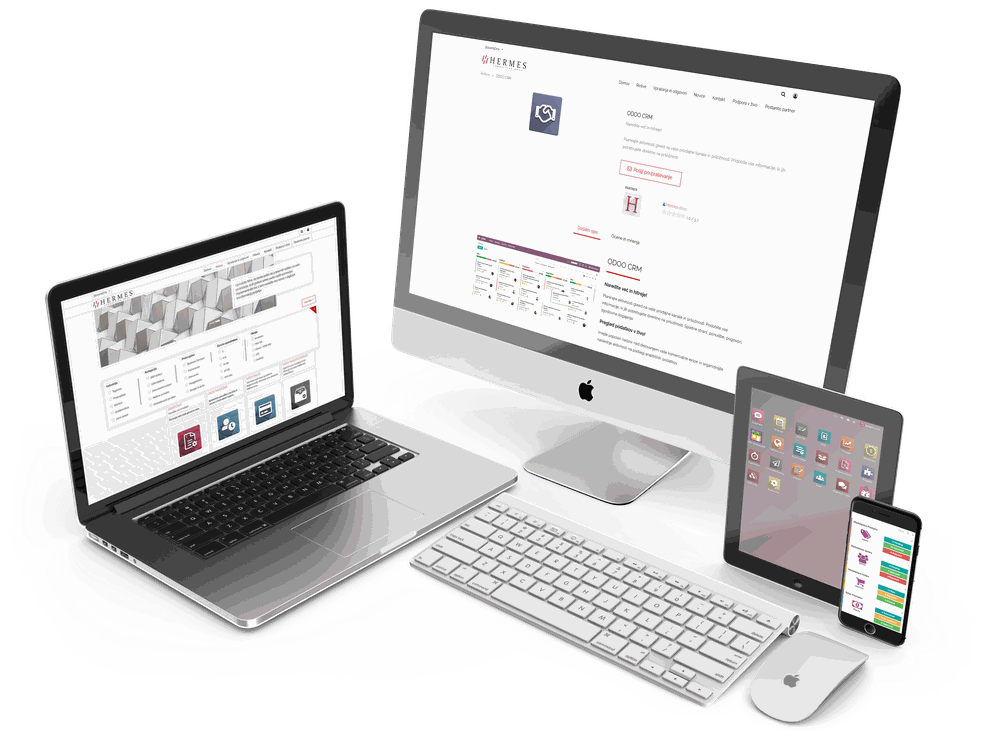 Partnership model
"Connecting Dots"
"Connecting Dots" is a business model that connects our customers with partners and thus expands the range of different solutions.
Spodbujamo povezovanje različnih rešitev in partnerjev. Če v portfelju nimamo rešitve, ki jo potrebujete, za vas najdemo pravega partnerja.