Hermes.360
Bookkeeping | Personnel and Payroll | Business reporting | Integrations

Hermes.360 is a proven solution focused on finance

It covers the areas of bookkeeping, human resources, wages and trade. The solution is used by more than 500 subscribers and has been on the market for more than 30 years. Combined with Odoo, it can perfectly support your business as a whole. It is intended for keeping the general ledger, personnel data and payroll.
In this combination, we can support the private and the public sector. Software solutions are easy to combine and thus provide the customer with the greatest added value.
Legal compliance
All legislative changes are implemented in a timely and correct manner for uninterrupted operations.

Integrations
We can combine different applications (Odoo, 4BUILD and others) into a single solution.

Professionalism
We advise you on how to implement solutions in the company with proven steps.
General ledger
Balances, payment transactions, fixed assets and reports

Business Reporting and Power BI
Sales, balances, inventories & orders.


Costs
KPIs, analytics, costs collected in one place

Human Resources records
Basic information, leave and absences.

Human resource management
Employment contracts, medical examinations, occupational safety.

Payroll
Accounting data, posted workers, legal reports.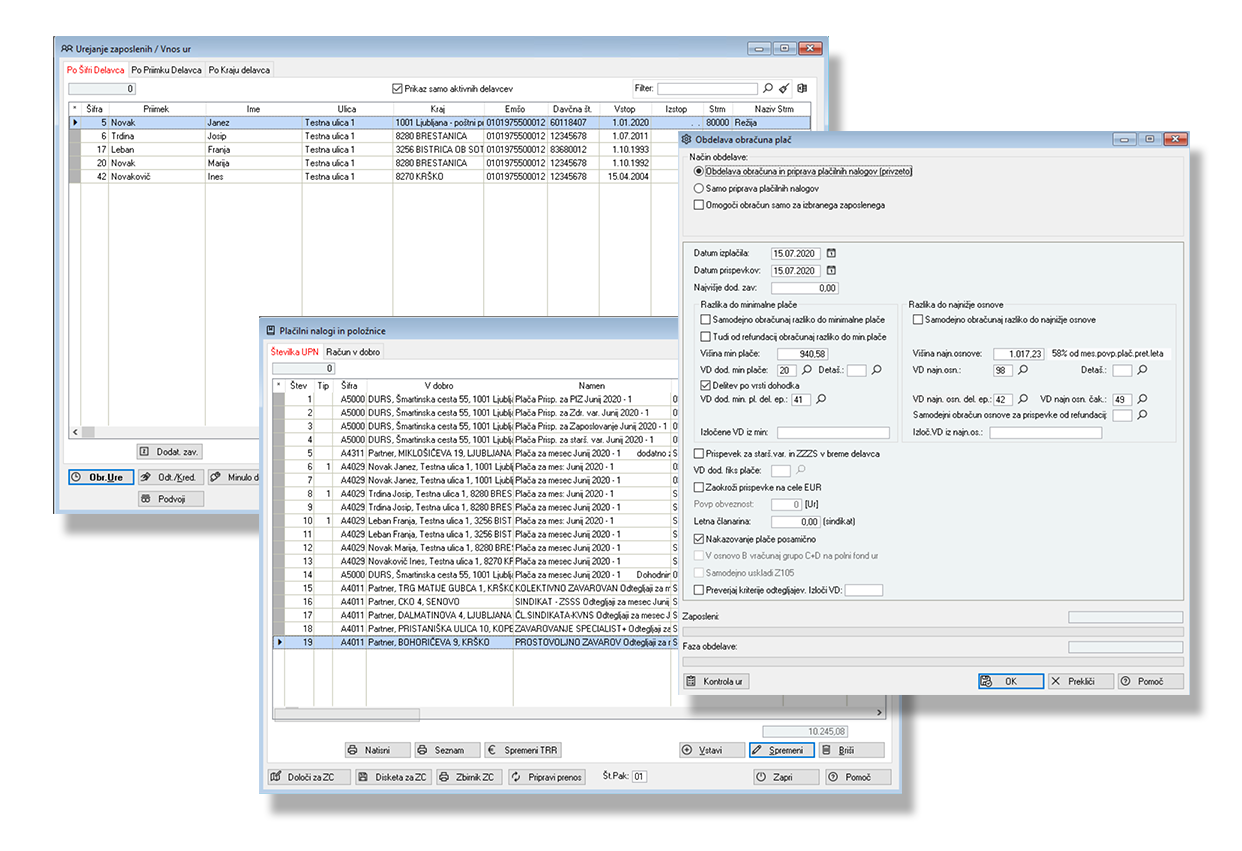 Staff and salaries
With the Hermes.360 program, you can charge salaries to employees, posted and contract workers. It enables quick and easy data entry, correct calculation of illnesses, absences, mileage. The data is always in accordance with the law.
Together with Odoo, the personnel records represent a solution for the management of personnel processes.