Hermes.4BUILD
Design | Monitoring | Project planning
4BUILD much more than construction calculations


4BUILD is a software solution for comprehensive management of construction and investment projects. Users are investors, construction companies, civil engineers, (sub) contractors, other construction operations and design houses.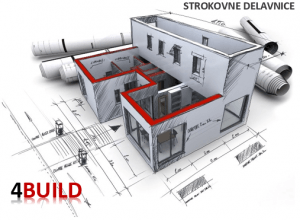 4BUILD provides comprehensive support to project management, from investment assessment planning, tendering, budgeting, ABC analysis, costing, to planning, billing, post-calculation and invoicing.

It is the result of more than 20 years of professional research and project work. In designing the program, we collaborated with various experts in the field of construction, IT and mathematics. Therefore, 4BUILD is much more than just a construction calculation tool.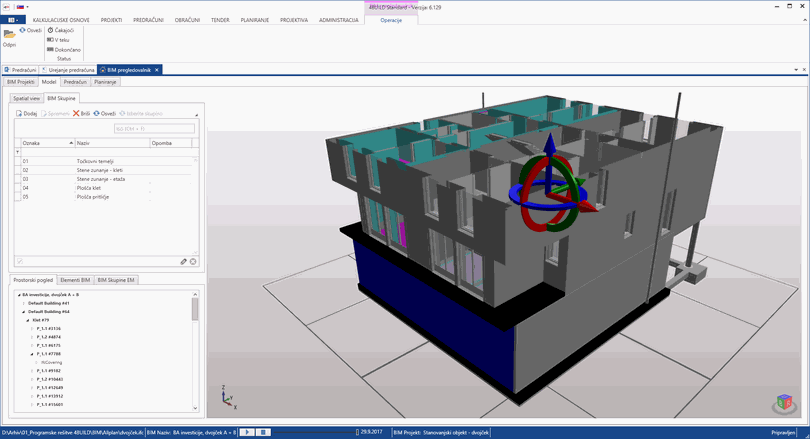 The 4BUILD BIM software interface offers virtualization of construction and at the same time enables the import of BIM elements with all associated attributes and data.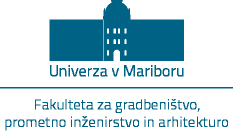 A new approach is needed to use the tool, as it requires a change of mindset. We are introducing this method in cooperation with construction schools and faculties, where together with pupils and students we carry out examples both in the classroom and on concrete projects.
4BUILD IS ALREADY USED IN PRACTICE